This year our library as had to make some major adjustments to what we had originally planned for our 2020 Summer Reading program due to the coronavirus, so we want to thank all of our new and returning families for being patient with us as we relaunch and redesign our activities!
*After clicking the link above you will see a Login box on the right side of the webpage. Locate where it says "Register now" to sign-up yourself, and yourself along with children if needed. Once finished everyone registered will have access to the online portal needed for using all summer long to keep track of reading progress!
This summer ICL is utilizing a platform through READsquared, where individuals and families can log their reading progress over the course of the entire summer online. (Children will track their reading time in minutes and adults will track how many books they read.) Both sets of groups can earn online badges and prizes based on the badges they earn – so be sure to keep logging your progress on READsquared all summer!
In lieu of children's prizes every week the ICL will be offering super fun take-home crafts and actives for families to engage with literacy together at home! These will be able to be picked up every day of the week, but families are encouraged to call the library at 970-563-9287 before the stop by to make sure materials are still available.
On top of providing take-home kits there will be a designated space in our library's Community Room for children's books that can be checked out – and don't forget about our Literacy Kits for kids as well!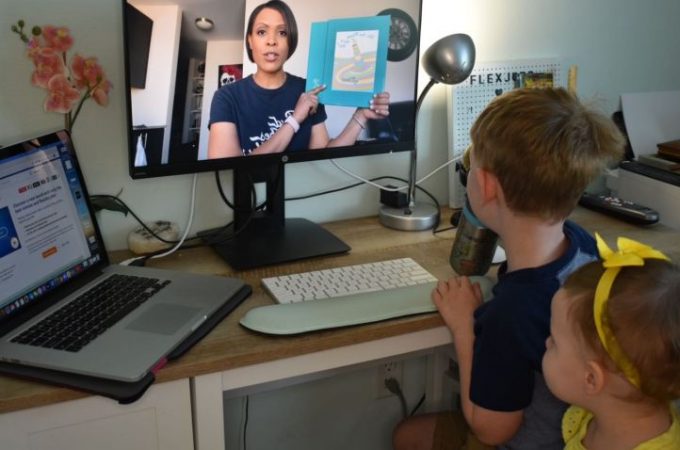 The ICL will also be offering virtual storytimes all summer long every Monday morning at 10 am on the Ignacio Community Library Facebook page, as well as by clicking HERE on our website!
Please continue to check back in with our website and our Facebook page in order to receive continued updates about Summer Reading, and thank you again for your patience and understanding as we get this program launched and underway!