Friday, January 27 starting at 6:00 p.m. you can attend our event of the year, the Denim & Diamonds Gala is a fundraiser to support our Friends of the Ignacio Community Library. Below is a list of items that will be available in our silent auction that night.
If you would like to attend our Gala you can purchase your tickets at this link, by visiting our library service desk or at the front doors the night of the event.
Stained glass window
by Janet Keena
Ancestors: Pointalism art
by Ron Yellowbird
Saguaro Cactus
By Alan Crouch
Painting by Jerry McElroy
Autumn Passing
By Dorothy Kerns
Two Eagles Mating
by Russell Box Sr.
Paparazzi necklace and ring
By Patti Baird
Enveloped
by Bethany Bachmann
Turquoise Ring Size 9
by Chuck Glass
Welcome Center
Donated by Ann Salviazul
Future Teacher Painting
by Mariah Kaminsky
Silver Zymbol necklace
by Sally Short
Reflections
by Liz Wheelock
Elephant Watercolor
by Jeanie Herrera
White and Gold cosmic Canvas
Donated by Lindsay Reichert
Ancestors
by Veryl Rosenbaum
Item: Winter River print
Donated by: Lori Preusch
East Indian Dinner:
Cooking lesson and full meal
with Anil and Jan Chopra
Lamp Worked Cow
by Jason Kimmel
Donated by
Cowgirls Wholesale Outlet
Donated by
Cowgirls Wholesale Outlet
Donated by
Cowgirls Wholesale Outlet
Donated by
Cowgirls Wholesale Outlet
Donated by
Cowgirls Wholesale Outlet
Donated by
Cowgirls Wholesale Outlet
Inspired by: Peralandra a book by C.S. Lewis
by Jenny Treanor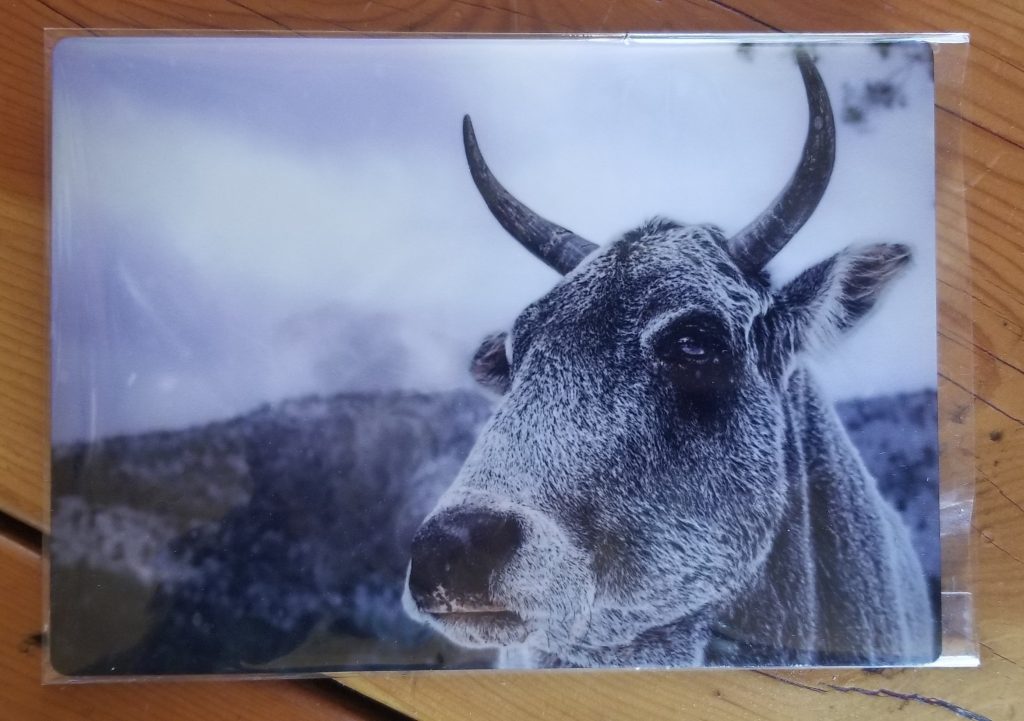 Metal photography print
by Cheyenne Munns