Academic Search Premier
This collection of full text articles and journals offers information in nearly every area of academic study including: computer sciences, engineering, physics, chemistry, language and linguistics, arts & literature, medical sciences, ethnic studies, and many more.
EBSCO Host
An intuitive online research platform used by thousands of institutions and millions of users worldwide. With quality databases and search features, EBSCOhost helps researchers of all kinds find the information they need fast.
Library, Information Science, & Technology Abstracts (LISTA)
EBSCO Publishing is proud to provide the Library, Information Science & Technology Abstracts (LISTA) database as a free resource to anyone interested in libraries and information management. This world-class bibliographic database provides coverage on subjects such as librarianship, classification, cataloging, bibliometrics, and online information retrieval.
MasterFILE
MasterFILE™ Premier contains nearly 1,750 periodicals covering general reference, business, health, education, general science, multicultural issues and much more. Also find nearly 500 full text reference books and biographies. Also use this resource to access Consumer Reports online for free.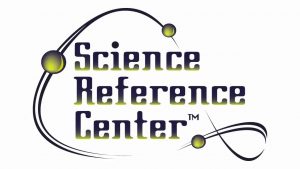 Science Reference Center
Science Reference Center is a comprehensive research database that provides easy access to a multitude of full-text science-oriented content. Designed to meet every student's science research needs, Science Reference Center contains full text for hundreds of science encyclopedias, reference books, periodicals and other sources.
Social Sciences Full Text
Covering the latest concepts, theories and methods from both applied and theoretical aspects of the social sciences, this full-text database includes the most important English-language social science journals.